Facebook, still the platform of choice for most people, with billions of users. As everyone knows, it can be, and is a cess pit   of racism, misogyny, homophobia, Islamaphobia, Anti-Semitism and pretty much any kind of hate you can think of.
Many different groups which have historically faced discrimination in society, including, but not exclusively,  the, Black, Jewish, Muslim, and LGBT communities. These communities face attack everyday by controversial and harmful content, including hate speech, on social media, Facebook being the prime example. Just go to practically any thread and you will witness hate of some sort.
Facebook, Twitter, Google, have come under increasing pressure from Governments globally to do something about this situation.
"Facebook Inc. said Monday that it would work with the German Justice Ministry to fight xenophobic and racist messages on the social network's platform, bending to government pressure to clamp down on hate messages against migrants online."
Washington Post
"German officials are hoping to stem a growing tide of racism and hate speech directed against the migrants online. On Friday, German chancellor Angela Merkel said that social media sites such as Facebook bear some of the responsibility for the spread of racist and xenophobic posts. "When people stir up sedition on social networks using their real name, it's not only the state that has to act, but also Facebook as a company should do something against these slogans," Ms. Merkel said in an interview".
CS Monitor
In 2015, Facebook introduced a new feature to its messaging service, Gifs. These are supplied by third party site Giphly.
But does Facebook police the gifs that the service offers to users? Go to Facebook Messenger, find the Gif option and type in racist. This is what you will find: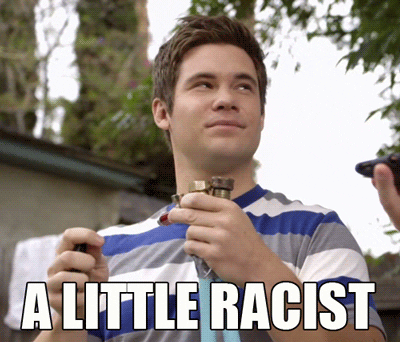 Okay, that's not too bad, a good way to pull up a racist message on Facebook.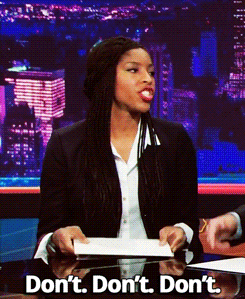 Yup, nothing to see here…
Okay, that's crossing a line, but if it's the only one, these things happen.
Oh, racial stereotypes… Oh dear, another one…
Oh….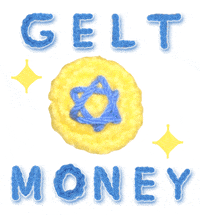 Another stereotype
Oh, Muslims now. To be fair, these are not that bad, but they are the top gifs that come up on messenger. Facebook itself is not to blame for them but the host site itself. Is it just banter? A bit of a laugh? Only the recipients of the messages can answer that. And thankfully, for now, it is confined to personal messages.
Article suggested by HULK