You know how it is, a bit of time on your hands, and you decide to troll one of the largest UKIP supporters groups on Facebook. Peter Capaldi leaving Doctor Who was one of the biggest stories of the week. Who would be the new Doctor? We decided this lovely lady.
And then we decided to drop it into a Ukip supporters group…
Let the fun begin…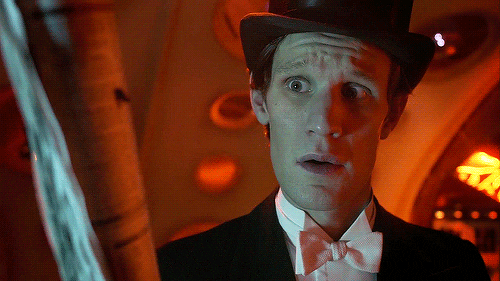 Fair enough, pretty calm so far…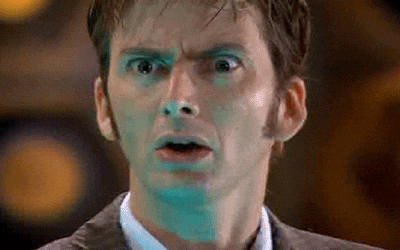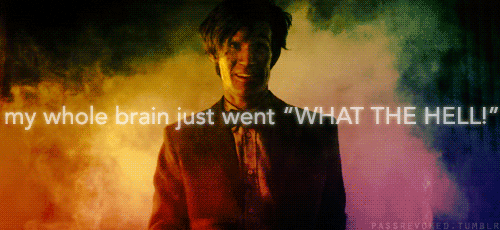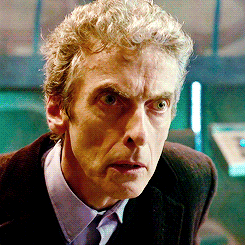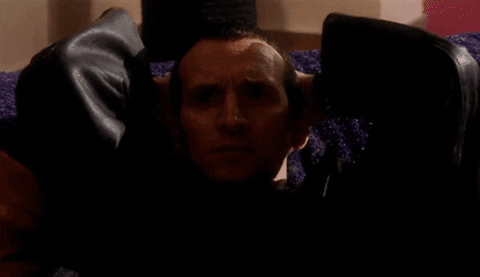 Dales?
It's a good job we did not tell them that the pic was actually Leslie Jones from the re-make of Ghostbusters, who has already been remorselessly trolled by Milo and the Alt Right.
God knows what would have happened to the Kippers then.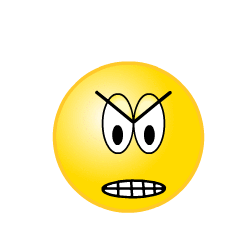 Seriously though, what is wrong with these people? Doctor Who is a show that celebrates multiculturalism. It is about not giving in to anger, hate or bigotry. It is about the British tradition of tolerance and acceptance.
Guess they missed that.
¡No Pasarán!
Recommended For You.
Steve Bannon's star may well have fallen in recent times, but he remains America's leading ideologue to this day. After
Comments
comments